About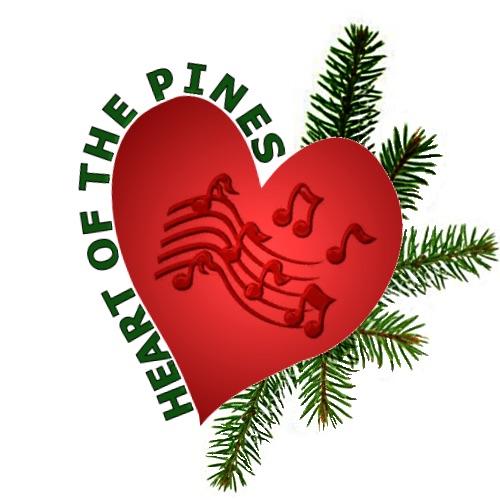 Heart of the Pines Chorus is an extraordinary group of women who gather together in celebration of the art form known as barbershop music. We are a chapter of Sweet Adelines International.
Our director is the wonderful TJ Reed, who inspires us to reach new heights with each performance. We can be heard throughout the year, singing for civic and charitable organizations, private groups, churches, community events, and fundraisers.
We love to entertain by putting on our own musical events each year for the community, our friends, and families. We send "singing telegrams" on Valentines Day, and in an effort to stay committed to singing and performing at the highest level possible, we compete each year in a regional contest.
Please contact us to sing at your next special event!